Last updated: 1 July 2023

What type of plugs and sockets are used in Martinique?
When you are going on a trip to Martinique, be sure to pack the appropriate travel plug adapter that fits the local sockets. But what do those electrical outlets look like? In Martinique, types C and E are the official standards. Just like the rest of France, all French overseas departments have standardized on the same plug, outlets, voltage and frequency. Since type F plugs are identical to type E plugs, they can also be used with type E sockets.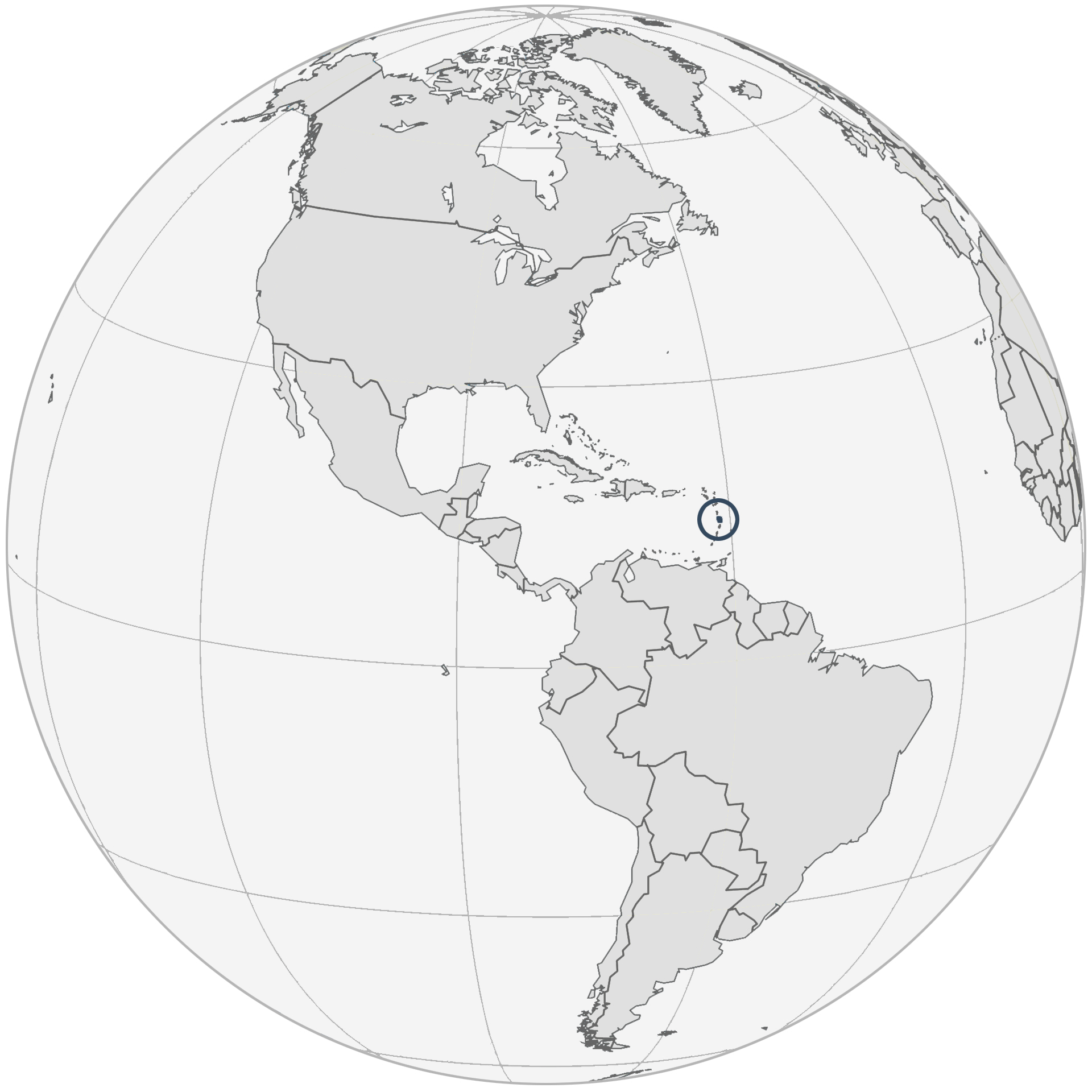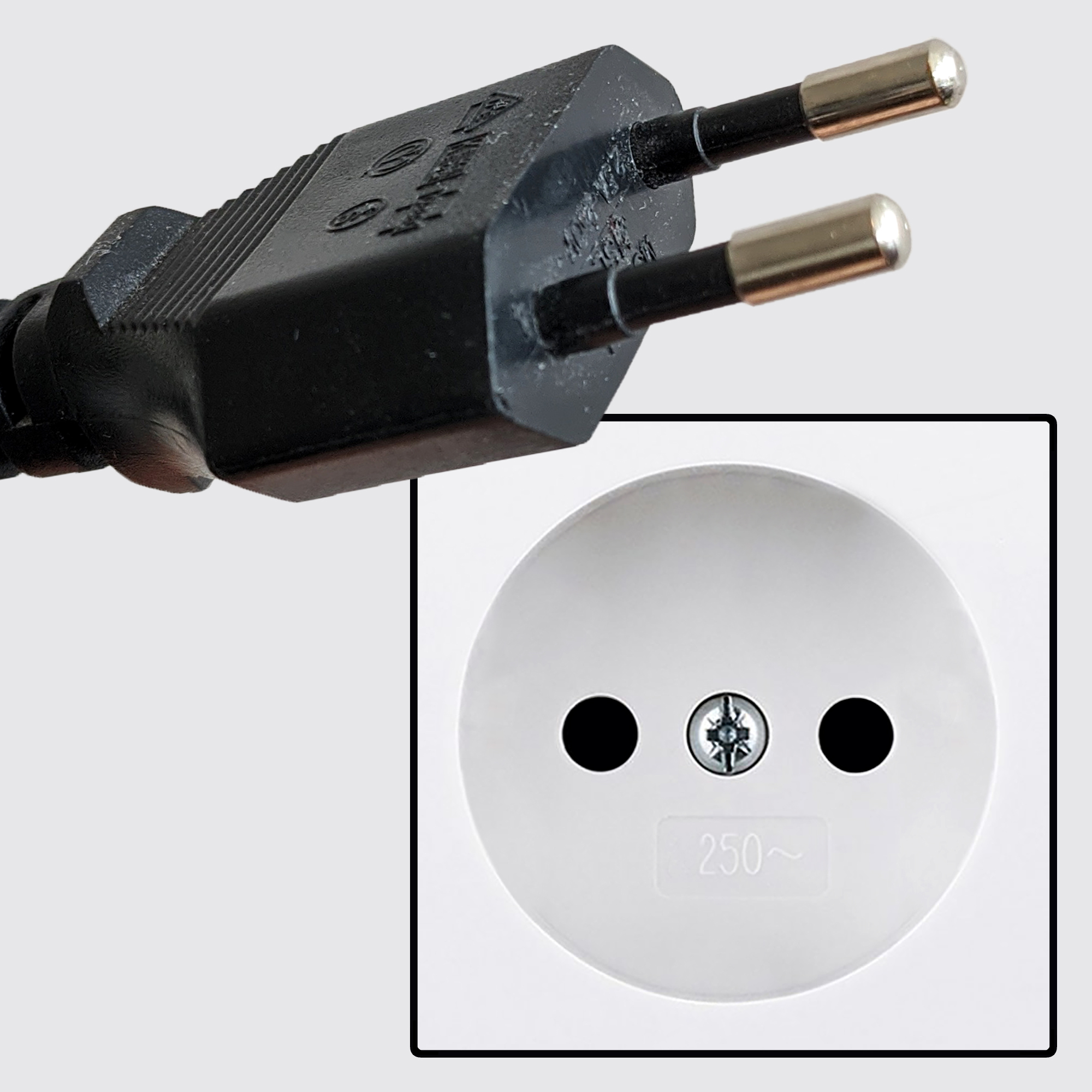 commonly used in Europe, South America & Asia
2 pins
not grounded
2.5 A, 10 A & 16 A
almost always 220 – 240 V
socket compatible with plug type C
Learn more
What is the mains voltage in Martinique?
Just like in the rest of France, the voltage in Martinique is 230 volts and the frequency is 50 Hz.
Check out all plug types used around the world