Last update:

What type of plugs and sockets are used in Benin ?
In Benin, plug and socket types C and E are the official standards. Since type F plugs are identical to type E plugs, they can also be used with type E sockets.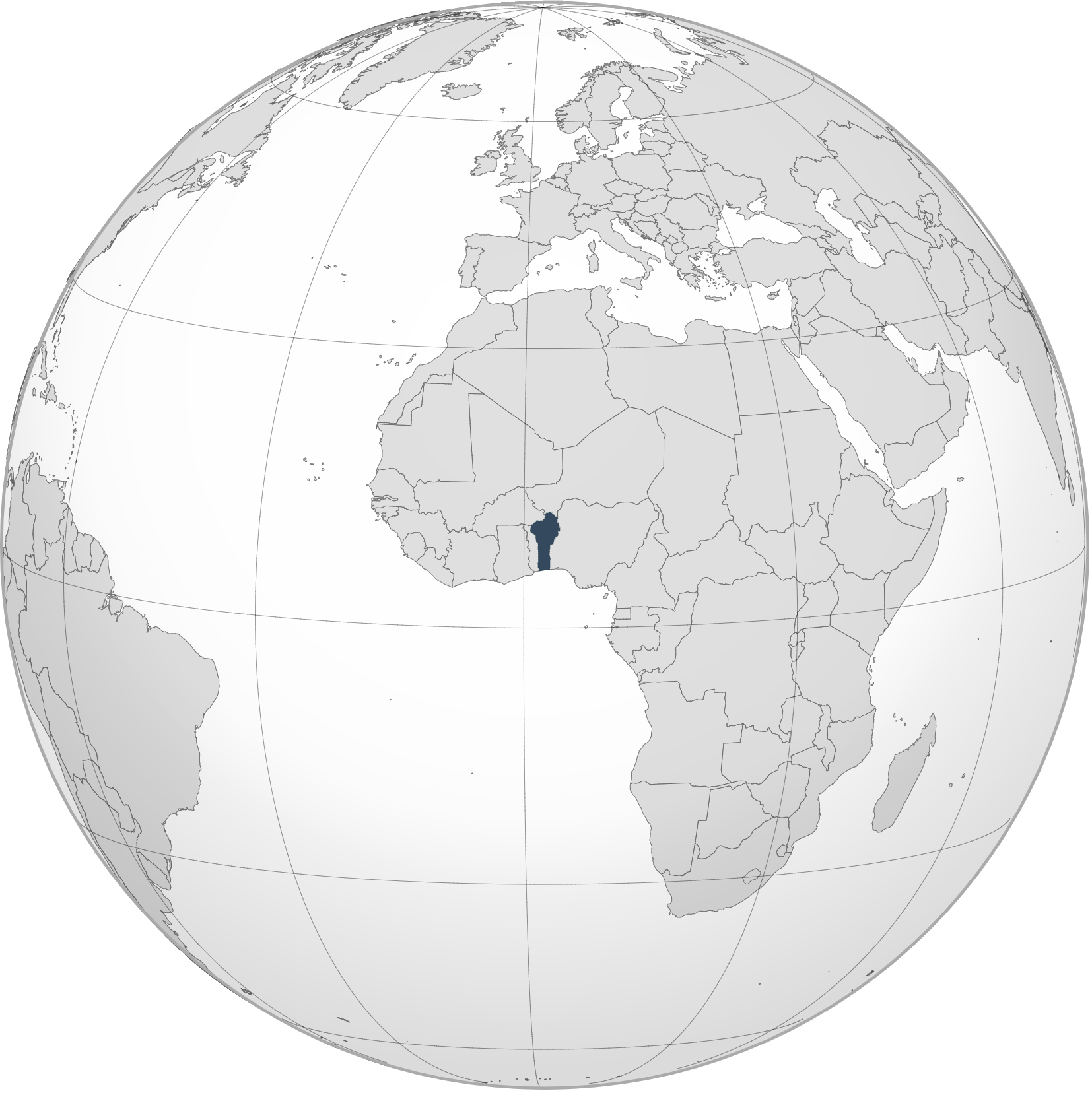 What is the mains voltage in Benin ?
Just like in many former French colonies, the voltage in Benin is 220 volts and the frequency is 50 Hz.