Last updated: 1 July 2023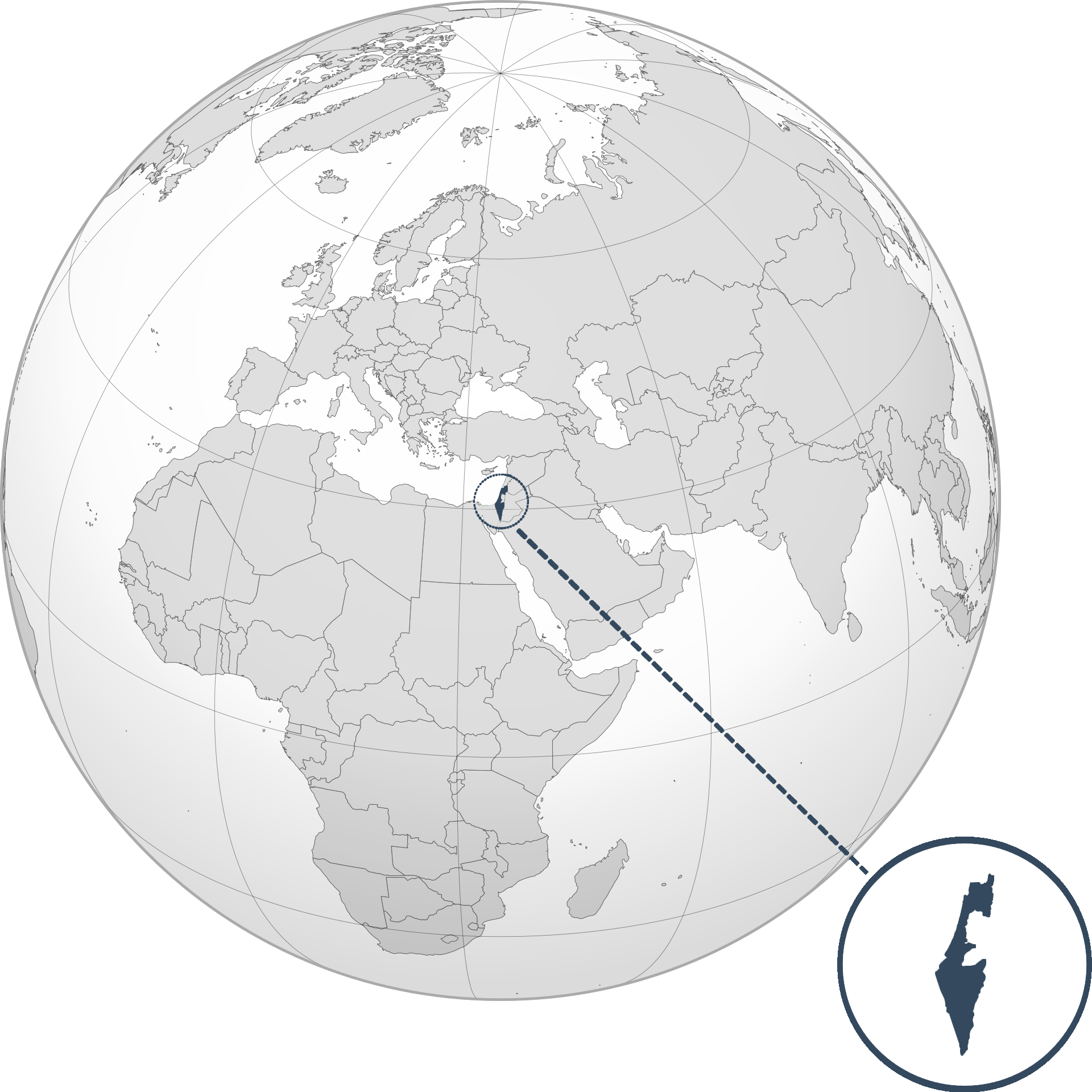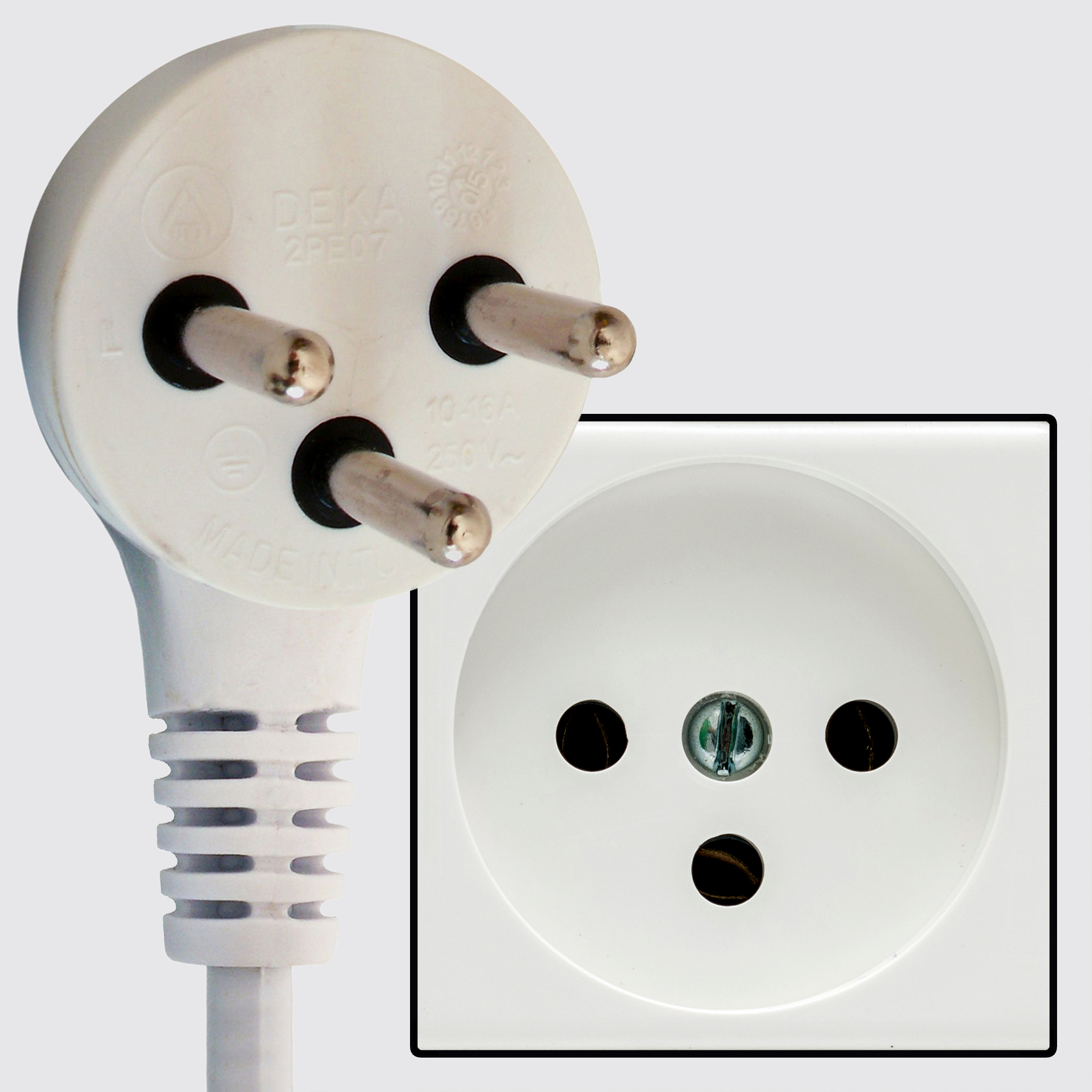 used exclusively in Israel, the West Bank & the Gaza Strip
3 pins
grounded
16 A
220 – 240 V
socket compatible with plug types C & H (partial and unsafe compatibility with E & F)
Learn more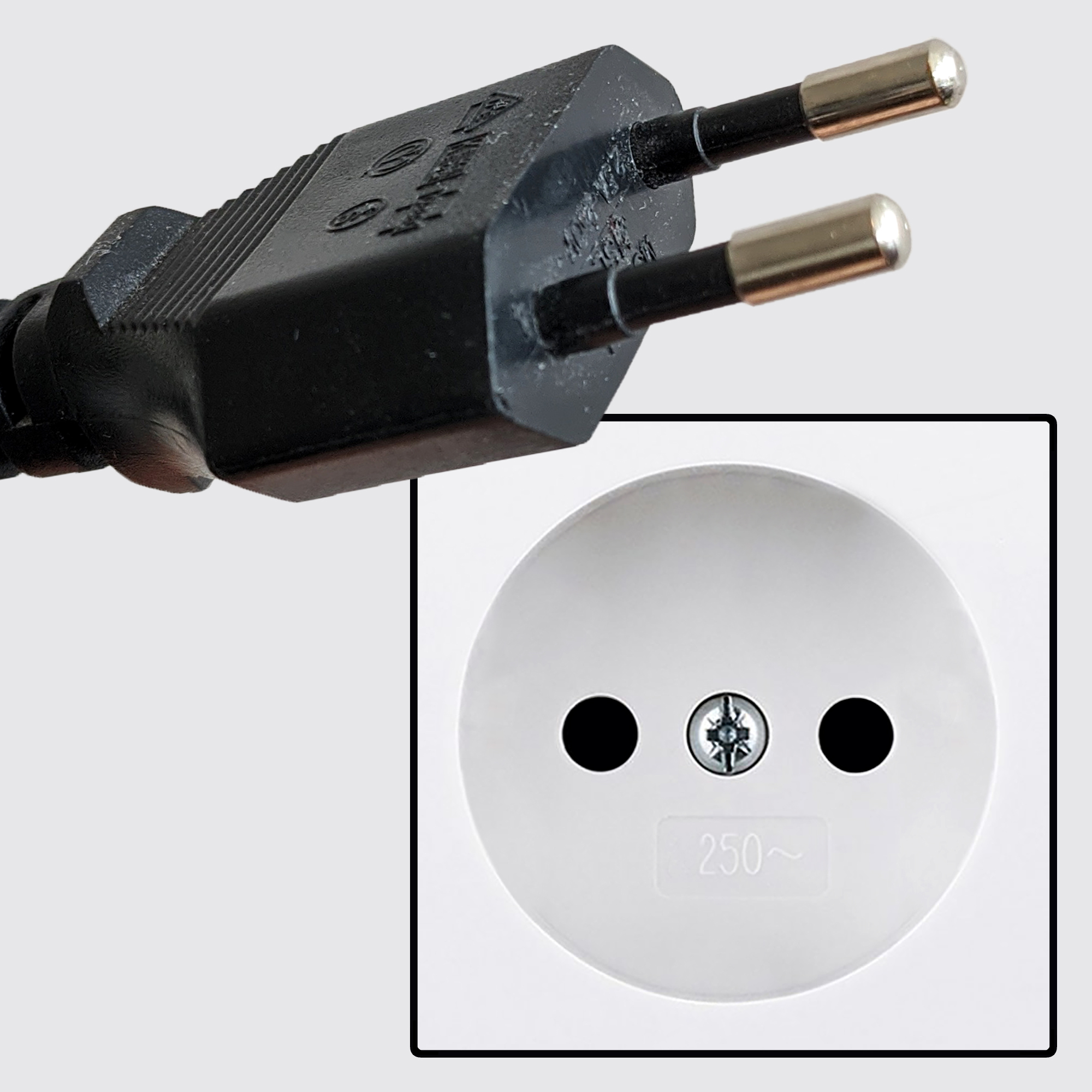 commonly used in Europe, South America & Asia
2 pins
not grounded
2.5 A, 10 A & 16 A
almost always 220 – 240 V
socket compatible with plug type C
Learn more
What is the mains voltage in Israel?
Just like the rest of the Middle East and Europe, the voltage in Israel is 230 volts and the frequency is 50 Hz.
Background information
Israel has standardized on type H sockets and plugs. Nowadays, type C plugs can also be used thanks to their compatibility with type H sockets.
This was not the case before 1989, when the Israeli plug still had flat prongs. Power outlets made since 1989 accept both flat and round pin plugs. The original flat-bladed type H plugs have now become obsolete, but they can still occasionally be found. This plug is also used in the West Bank and all of the Gaza Strip.
Strictly speaking, type H sockets are incompatible with type E or type F plugs, because the diameter of the Israeli socket contacts is 0.3 mm smaller than the prongs of E/F plugs. However, if you push really hard, you can often force such plugs into an Israeli outlet. Bear in mind, though, that the appliance will not be earthed and that it is very hard to pull the plug back out!
Type C plugs are frequently used in Israel. It is illegal, however, to install type C power outlets: these receptacles are not earthed and are therefore considered dangerous. Only type H power points are permitted because they are grounded and therefore significantly safer.
Check out all plug types used around the world